I'd like to share some of my happy moments from the weekend - 'Family' met up to go to the festival together, so that's why everyone has NMA tees even though they aren't playing.
Me wiv icecream and real ale (I know, icecream is a bad nono - and yeah the crazy face is on purpose):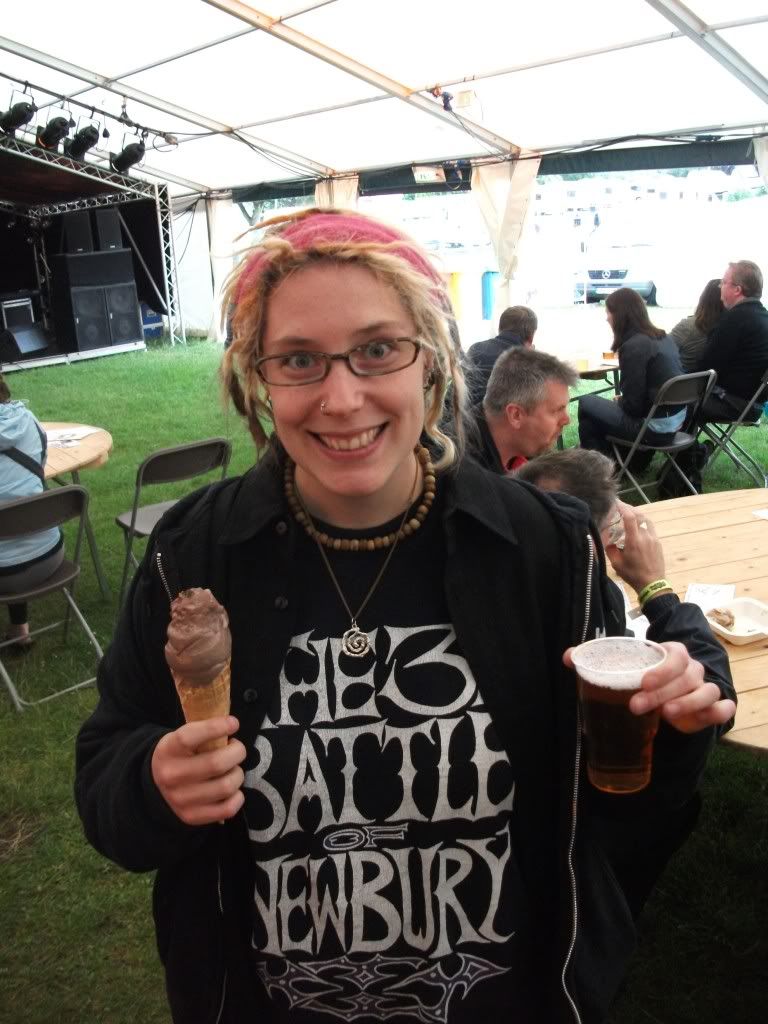 Martin the One with his beer plastic collection: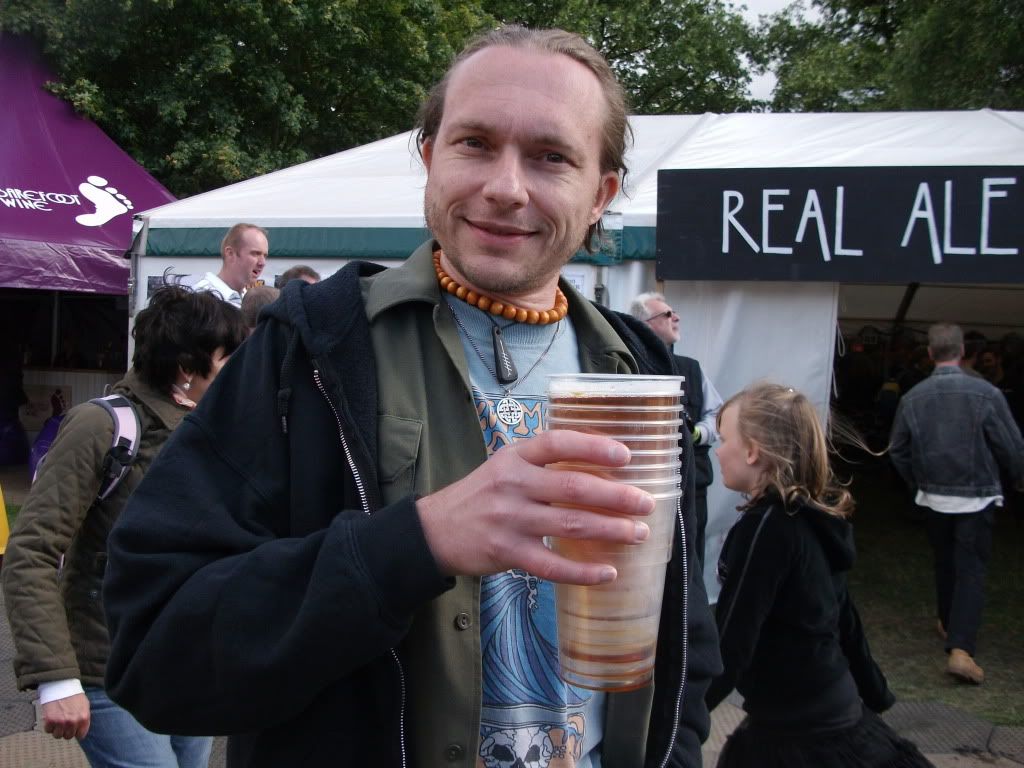 Me and Martin, Hughie and Jez from Pike, with Jude, Boff, Lou and Neil from Chumbawamba: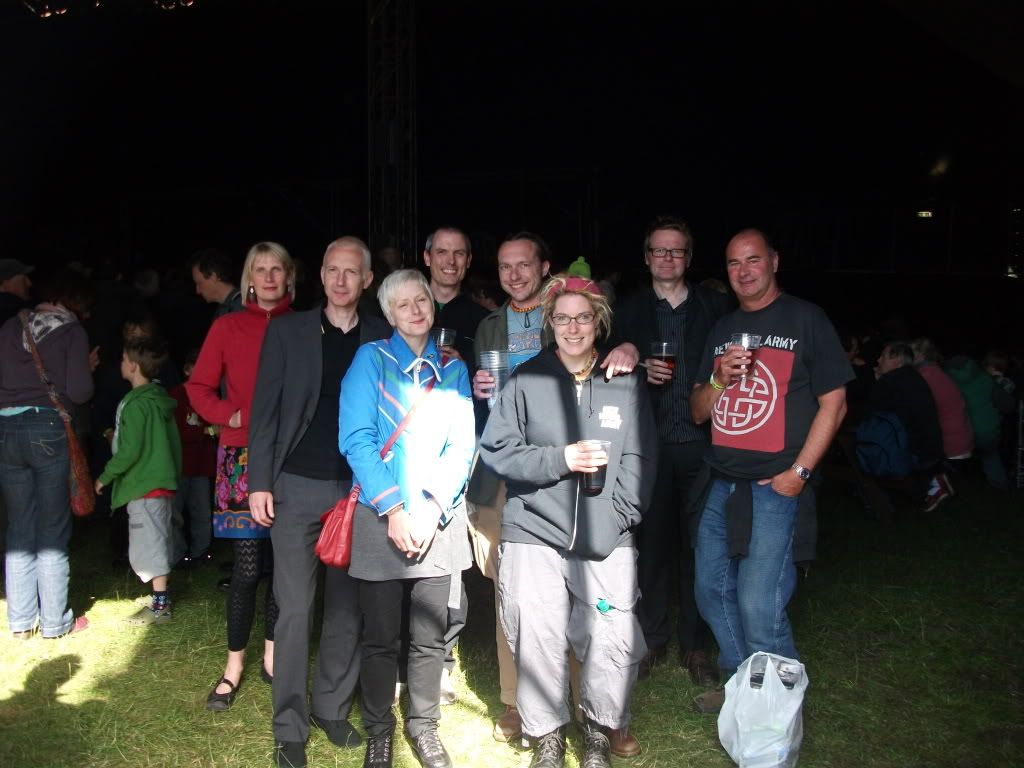 Martin does like "the pub", as I well know: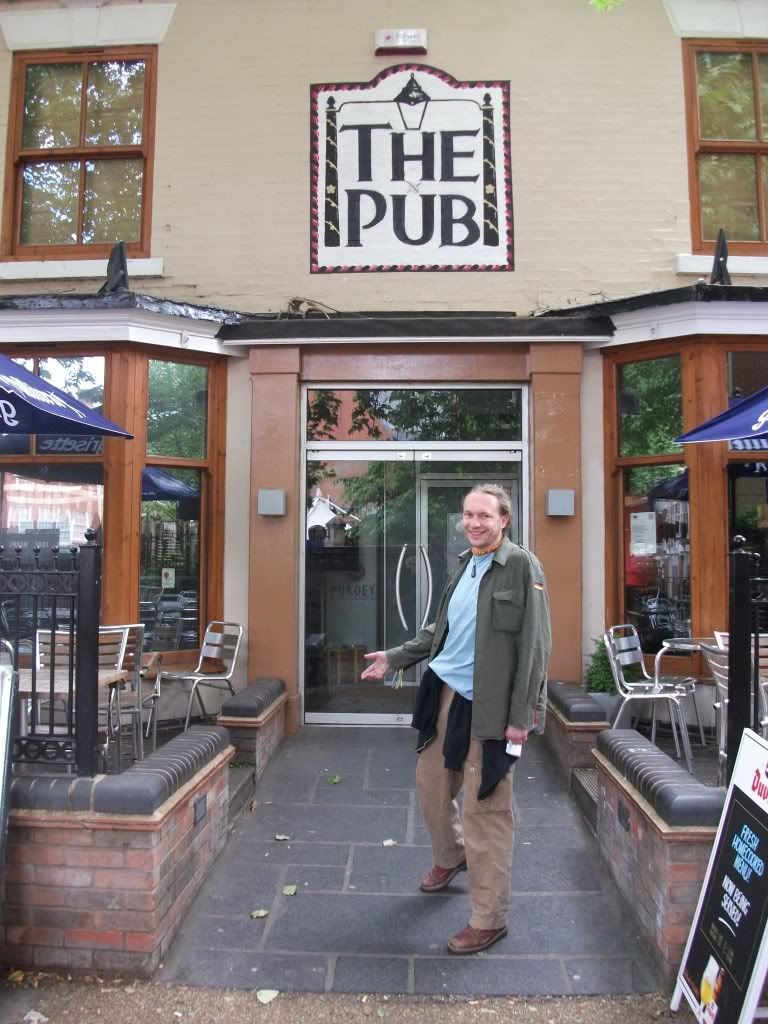 Beer, beer, we want more beer, all the lads're cheerin', get the f*kin' beer in...: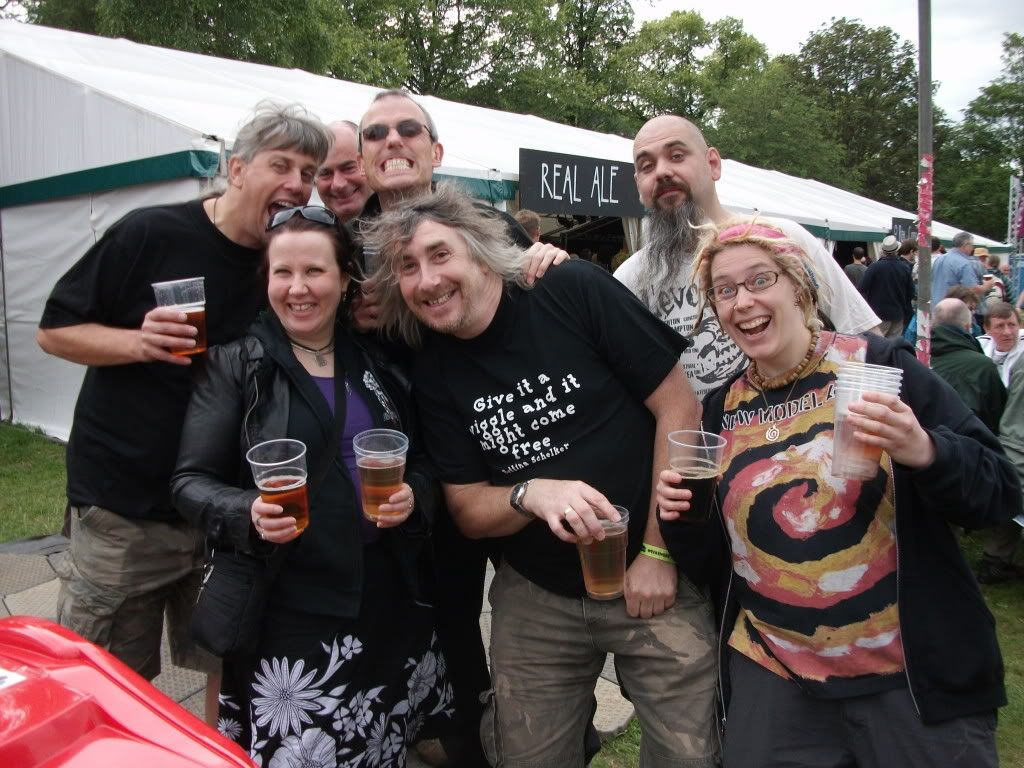 The cow: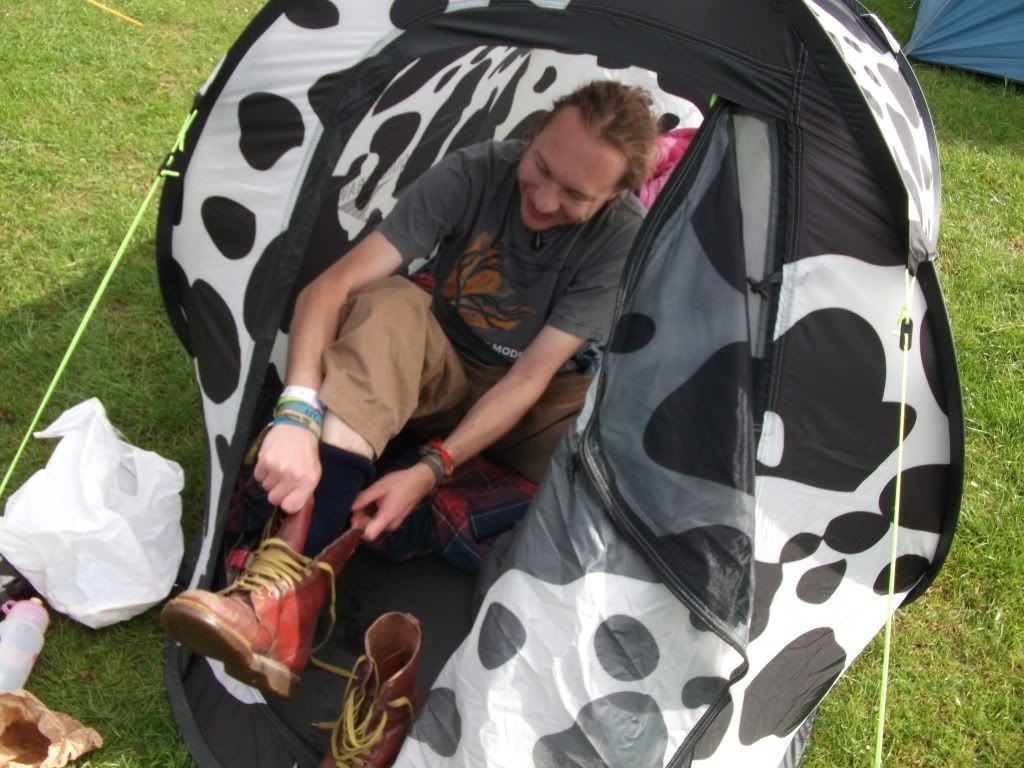 Passing out on the pavement: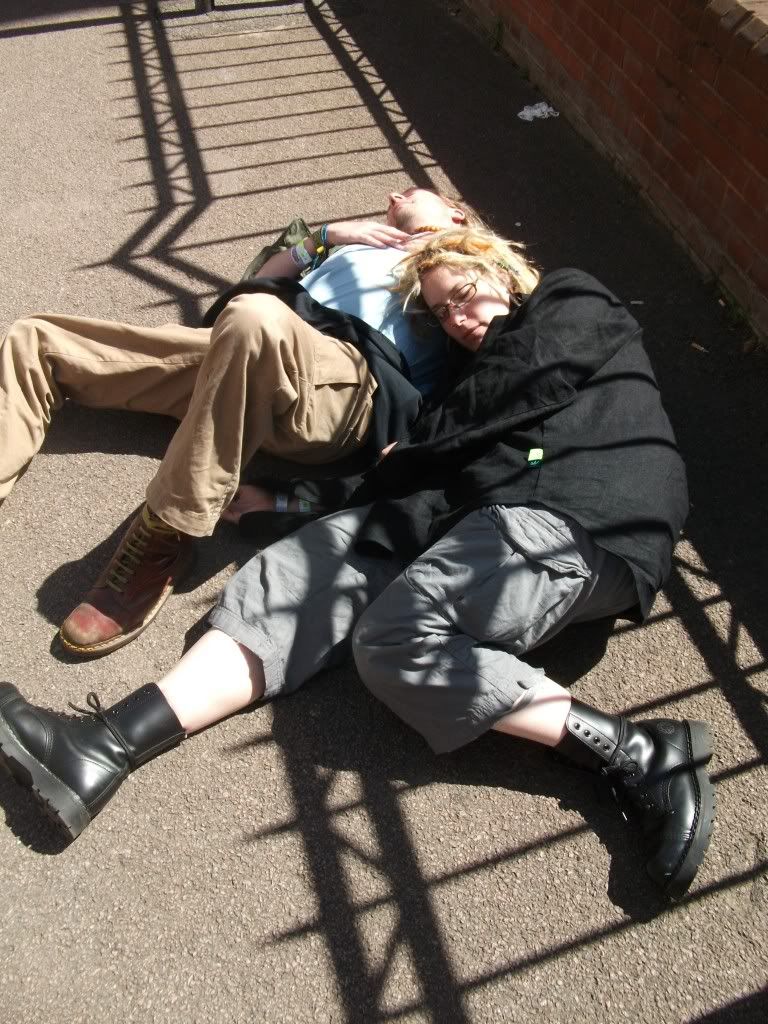 One day our dreads will dread together
: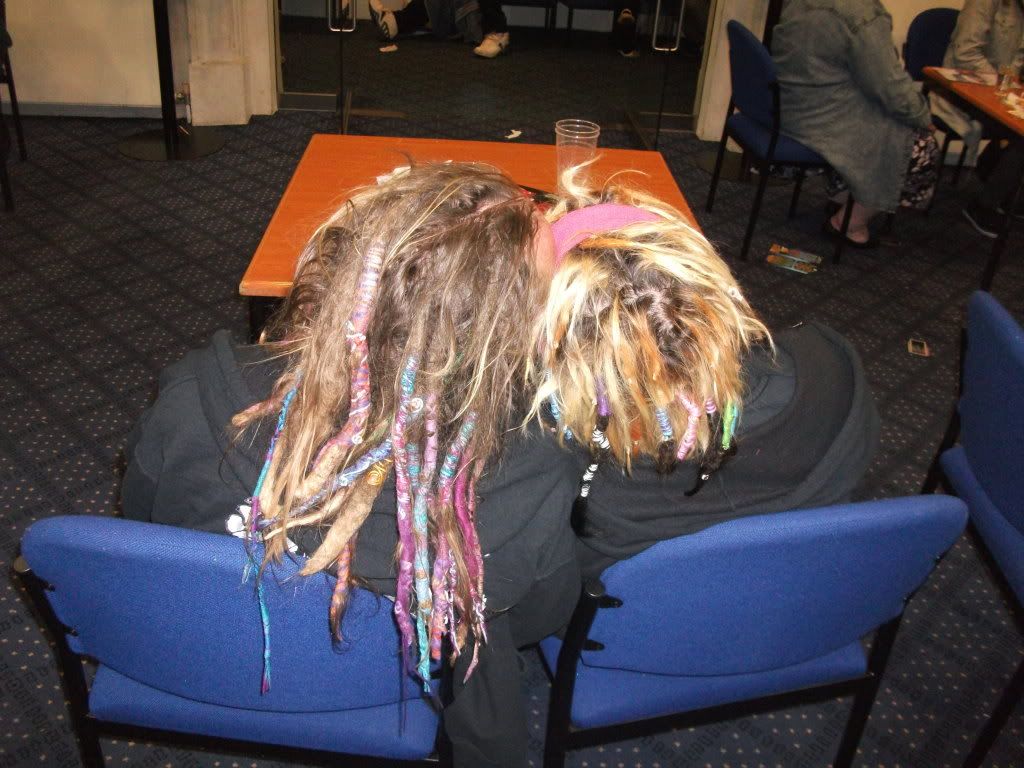 Our Branda (Ben) on a morning after:
Our mate Beard seems to have the Dr Who crack in his tee shirt! Noticed during Chumbas set: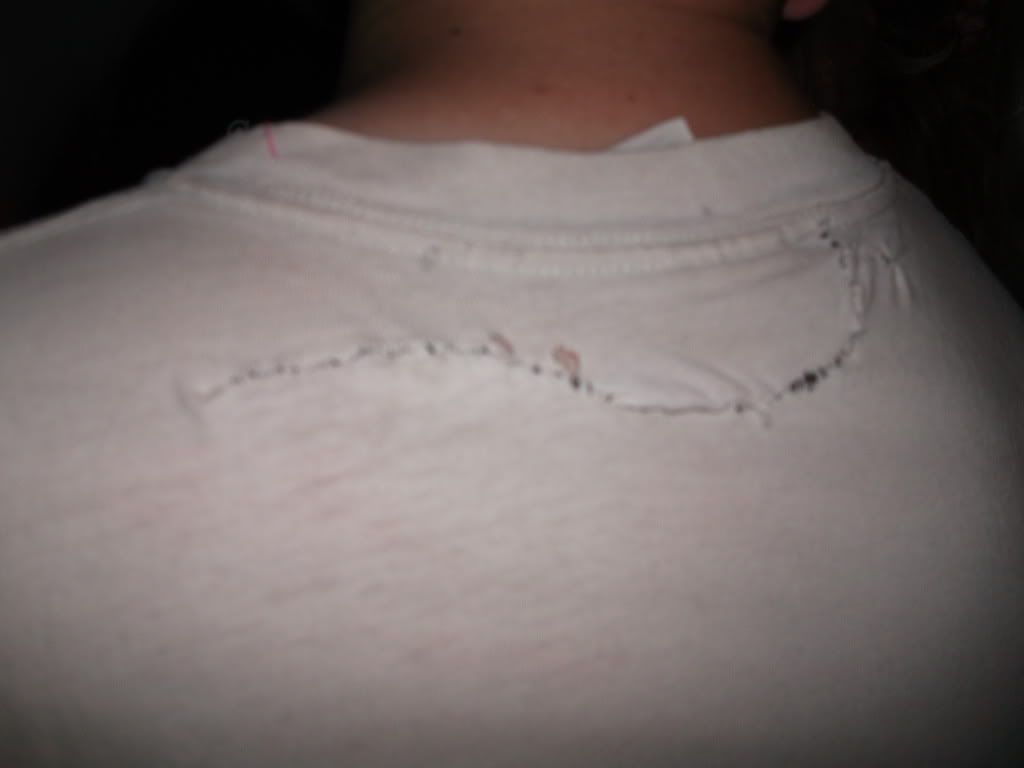 Aaaaaaaaaaaaaaaaaaaand I'm having trouble uploading the rest. Everyone takes photos of the band. I prefer to capture the moments that make me smile. Or laugh. Or remember things I'd forgotten about.